$

12.00

USD
Rebirth Dilemma (PDF)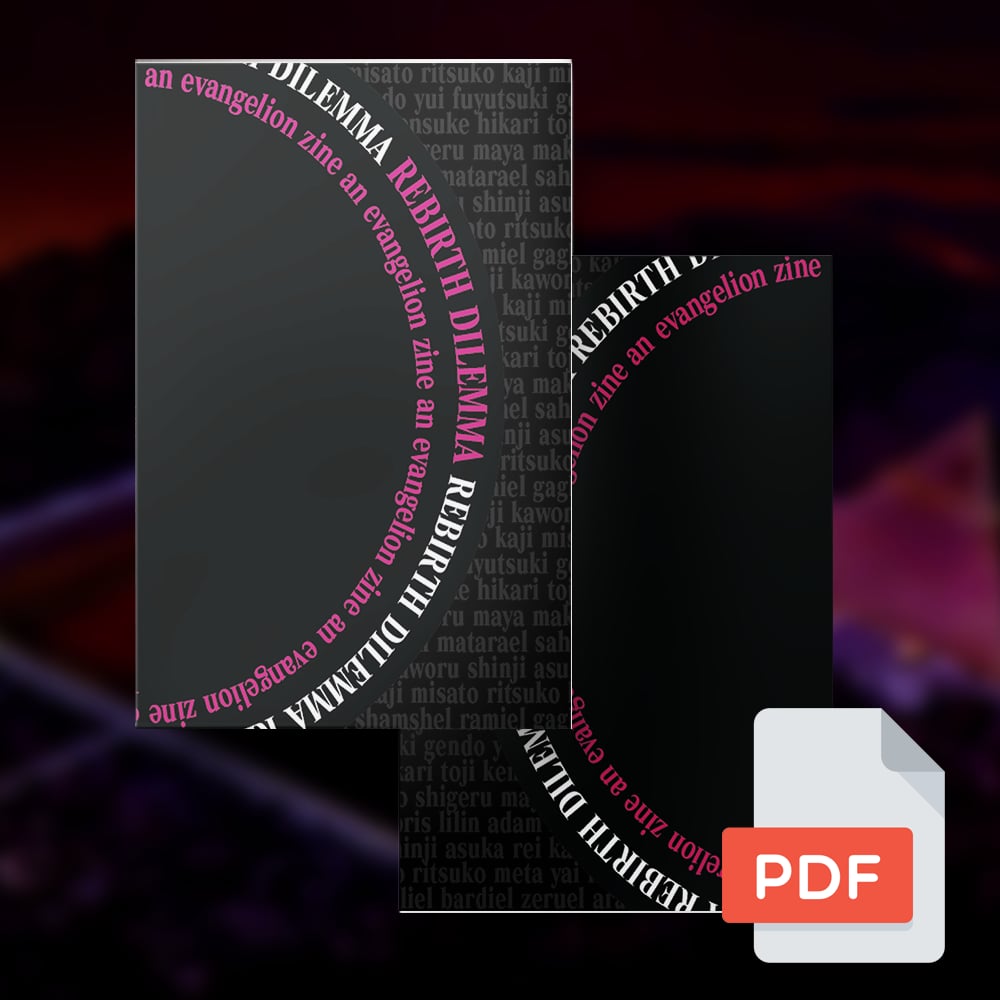 A PDF version of the zine. An affordable, accessible option for people who use screen readers or are watching their wallet.
Expected to ship (via e-mail) November 2019. All profits will be donated to the National Alliance on Mental Illness.
NOTE: Preview image is rendered. Final product may differ slightly.